Useful components
We will match all elements of the production workstations to the customer's expectations. Due to the wide range of industries, the individual requirements related to the selection of machines and peripherals will be tailored to each of them. Every manufacturing sector - automotive, household, packaging, medical, construction - will be adequately supplied in terms of machines, robots and other peripherals.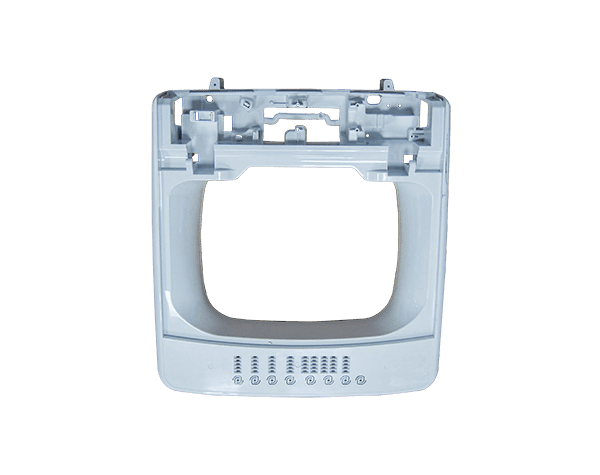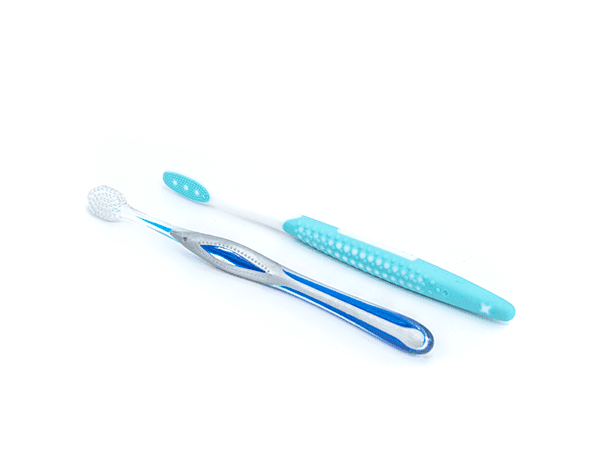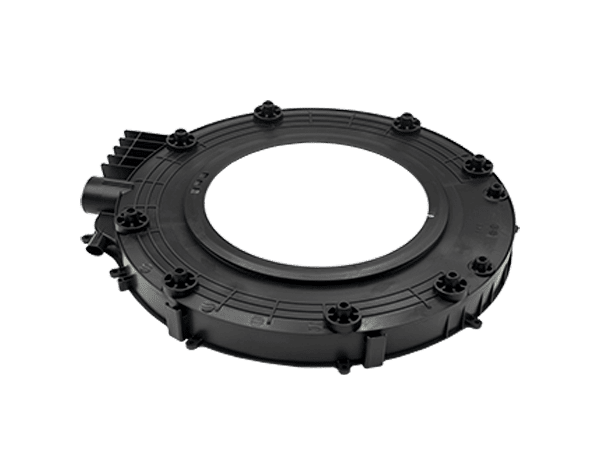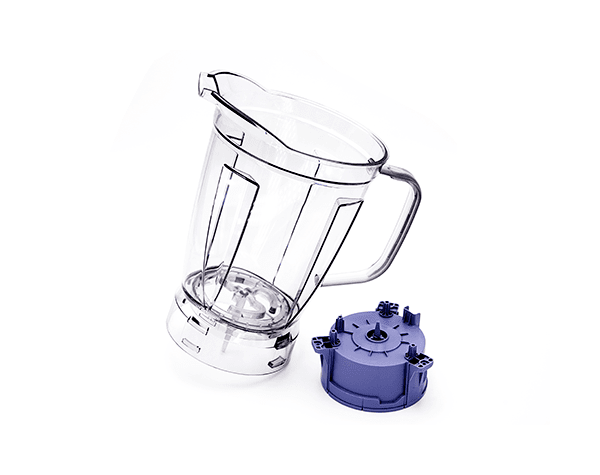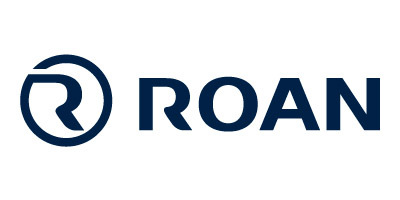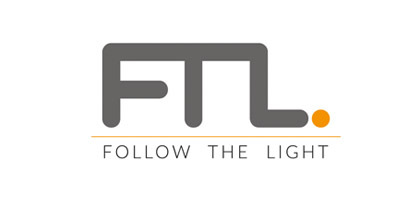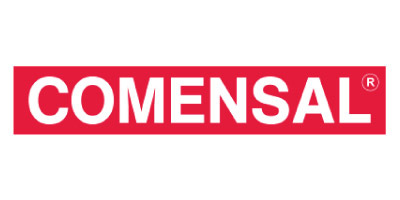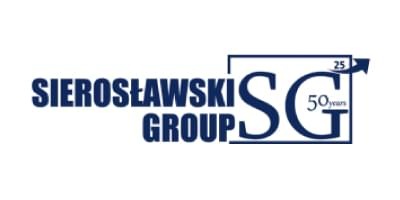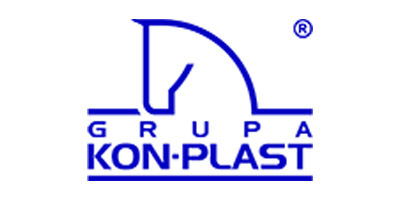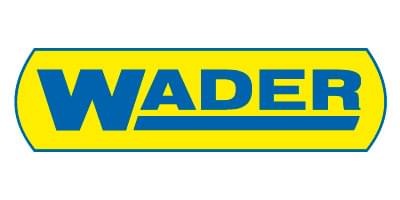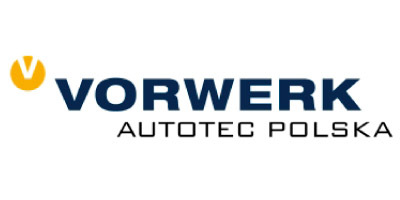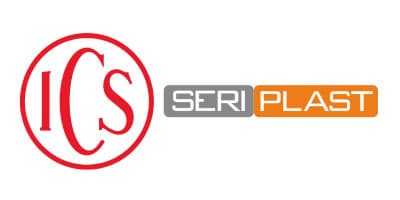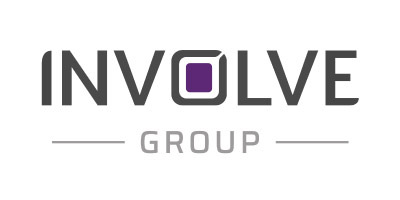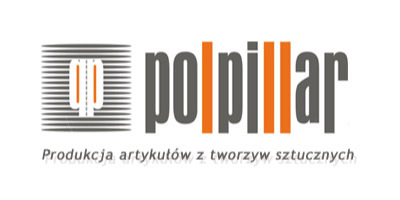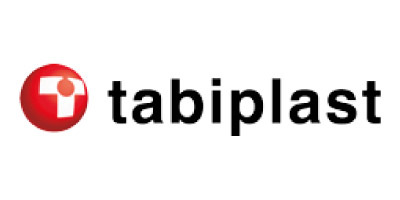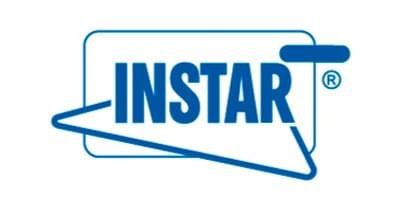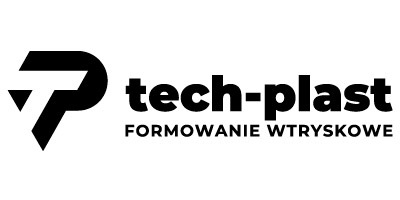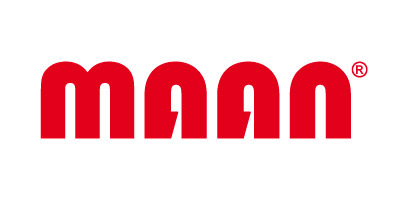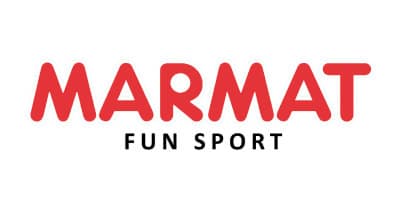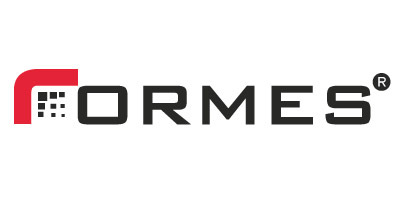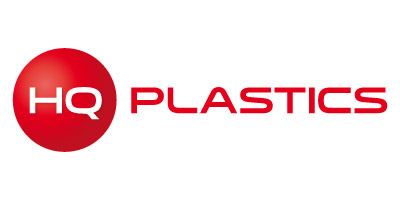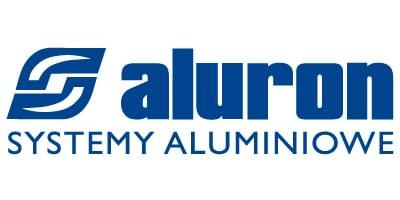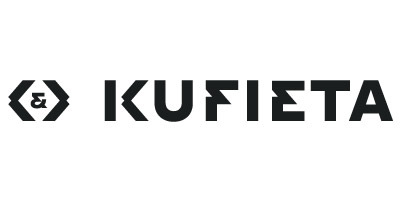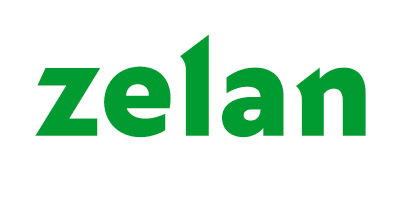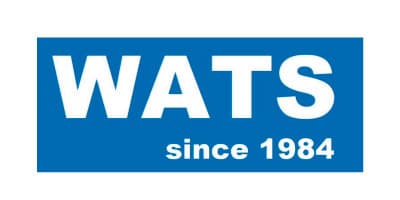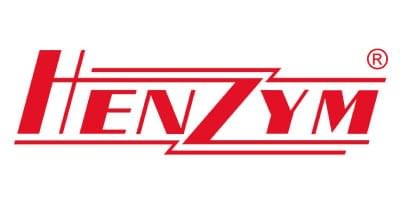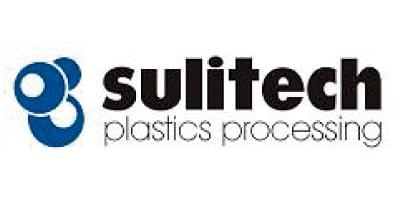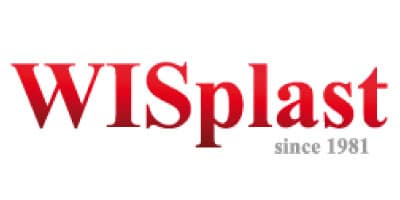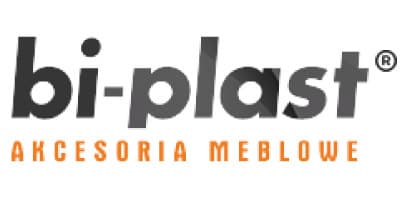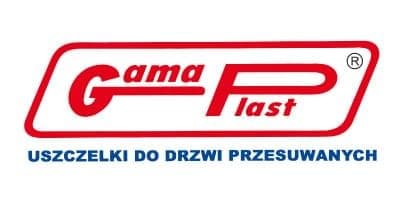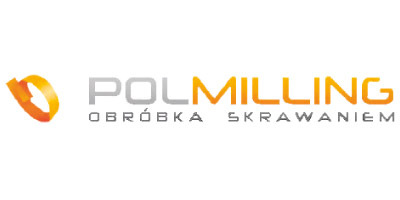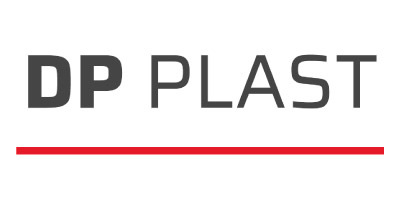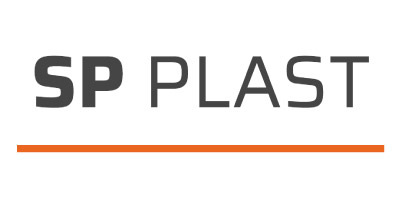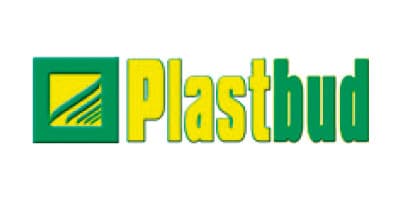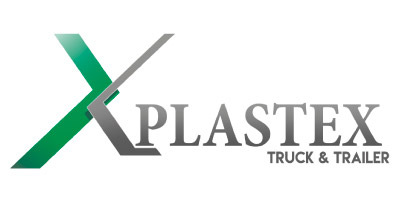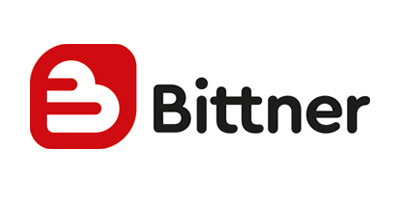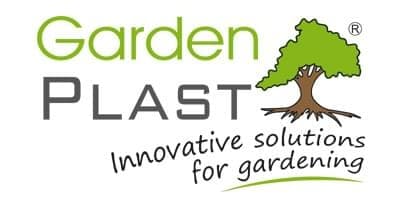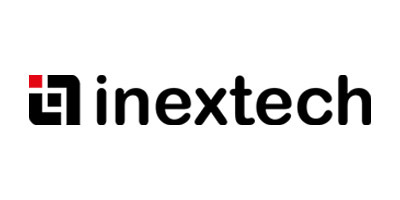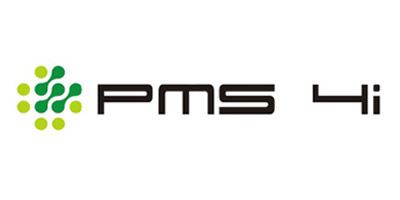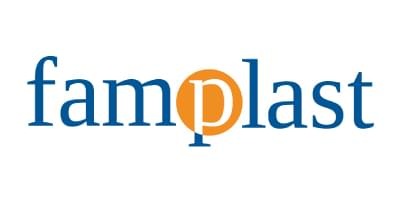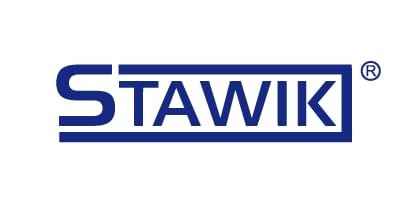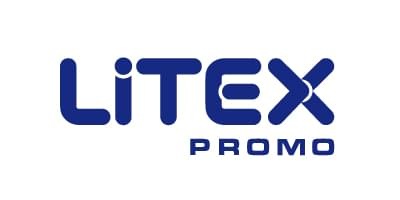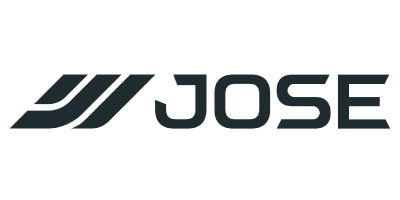 01
Household Equipment
Household equipment components can be diverse, both in design and size. They often require a number of variables that affect the high-end quality in terms of design and aesthetic requirements. One of the most common items may be the refrigerator container. The parameters suitable for making such a component are best generated on the Jupiter 10800 III machine. A part with an injection weight of 850 g made of GPPS and dimensions of 320 x 200 x 120 mm is produced in a production cycle of 54.5 seconds. A large transparent plastic part with a medium wall thickness and high aesthetic quality requires a machine with significant clamping force and sufficient space between the columns, which is why the JUPITER double-plate machine is the best choice.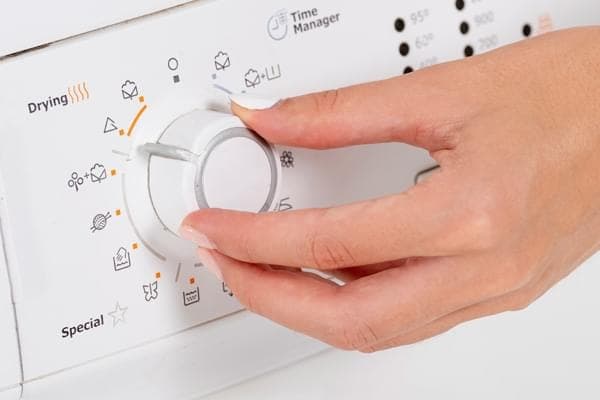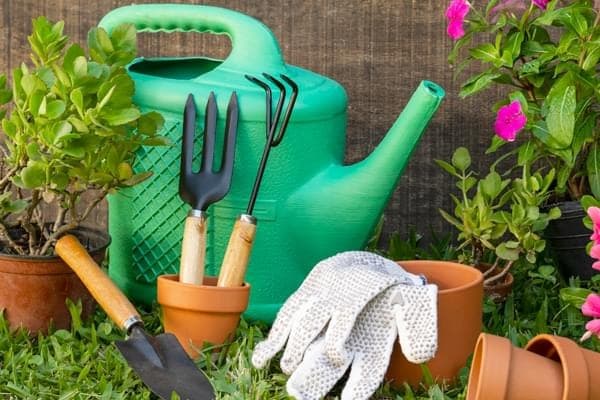 02
House and Garden
Many components made of polymers we meet in our everyday life. We use various plastic objects both at our homes and gardens. The best example of commonly used element can be a garden pot. Requirements for such a workpiece include, of course, its appearance, but also resistance to weather conditions that change with the seasons. Such a workpiece - with medium dimensions and injection weight - can be produced on the MARS III 3800/980 F machine. An important aspect of using such a machine is the cycle time, which is only 17 seconds at the part size of 198 g and dimensions 275 x 160 mm, made from PP plastic.
03
Construction
The construction industry is demanding when it comes to the design of moldings that can withstand varying loads during their lifetime. Appropriately designed applications make it possible to produce workpieces that comply with building standards, which determine the component design, but most important is the choice of the right material. We will use a MARS 2500 III machine with a dedicated plasticising system to produce a T-piece used in plumbing systems, made of PVC and with an injection weight of 328 g for a 16 cavity mould. For this type of plasticising unit, the screw length to diameter ratio (L/D) and geometry design are very important.
In such a project, the process setting are crucial, enabling with optimisation to achieve production times of 72.2 sec.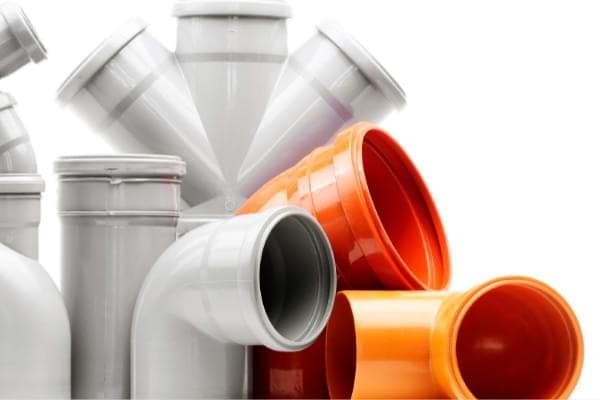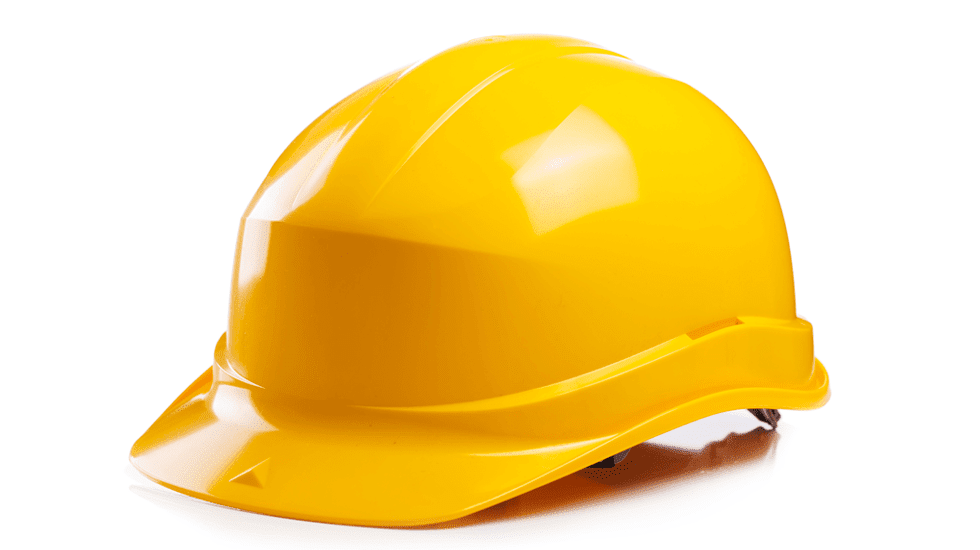 04
Other practical applications
Safety is a priority for everyone, whether in everyday life or in a specific profession. One of the items that can be described as essential on construction sites is definitely a safety helmet. Such elements must meet the highest safety standards, confirmed by appropriate certificates, which will allow the product to be used in areas where there is a risk related to hazardous works. These helmet types can be produced on Mars 4700 III machines with plasticising systems dedicated to processing technical plastics, e.g.: glass fibre reinforced. Protective helmet with dimensions 650 x 600 x 671 mm, made of PA with weight of 532 g, we can produce with an optimal cycle time of 52 sec.
Are you interested in our solutions?
Feel free to contact us using the contact form