DEVELOPMENT
|dɪˈveləpmənt|
We create business reality by continually looking to the future.
What happened yesterday is history for us. We are constantly on the move, training, learning and searching fornew developments on the market, so that we can always offer innovative solutions. Our business strategy leads us onto a path of dynamic development that is strongly connected with our business partners needs.
Our own goals and priorities are defined parallelly to the needs of our clients so we are able to meet these needs in the most innovative way. We inspire our competitors with both our products and services, so we believe that we have chosen the right direction. [BETTER AND BETTER!]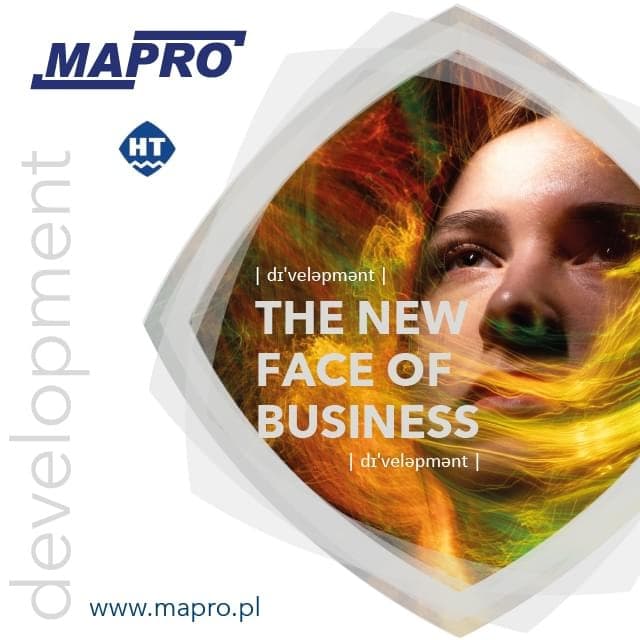 RESPONSIBILITY
|rɪˌspɒnsə'bɪlətɪ|
We create a new type of value in accomplishing the set goals that guarantee the achievement of full satisfaction with the products and services provided.
Responsibility is one of the key values ​​of our company, which is a part of the business management strategy. We have deeply ingrained sense of responsibility for ourselves, employees of the company and our clients, resulting from a notable impact on society.
Thanks to transparency in action, communication and quick reaction to the unexpected, we become not only a seller but also a trusted business partner who operates on clear and transparent standards. [JUST TRUST US!]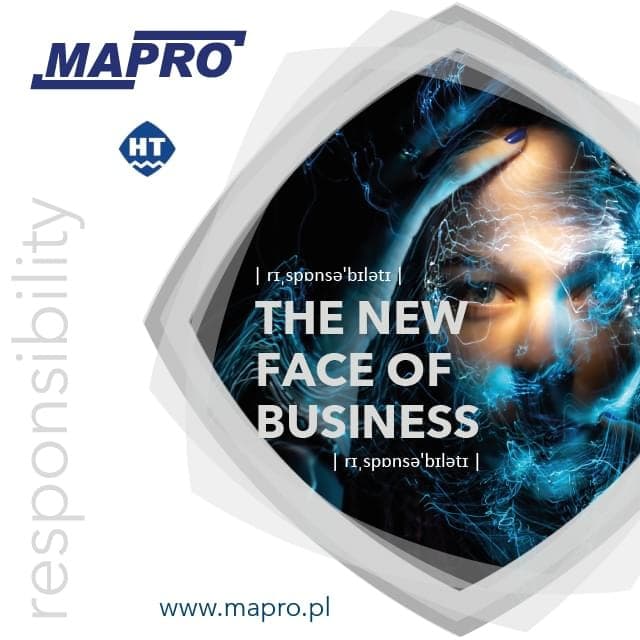 FLEXIBILITY
|ˌfleksə'bɪlətɪ|
We adjust our actions to meet the expectations of the market and our clients.
Every day brings unexpected situations and as a company we can perfectly adjust to them. As an organization, we are incessantly and continuously working on the ability to respond effectively to the needs of our clients as well as expanding the opportunities and solutions offered. Thanks to that, possessing a highly developed sense of creativity and responsibility, we pursue our mission based on full adaptation to changes in the business environment.
The constant search for new solutions motivates us even more to develop and learn new skills. [DESIRE MORE!]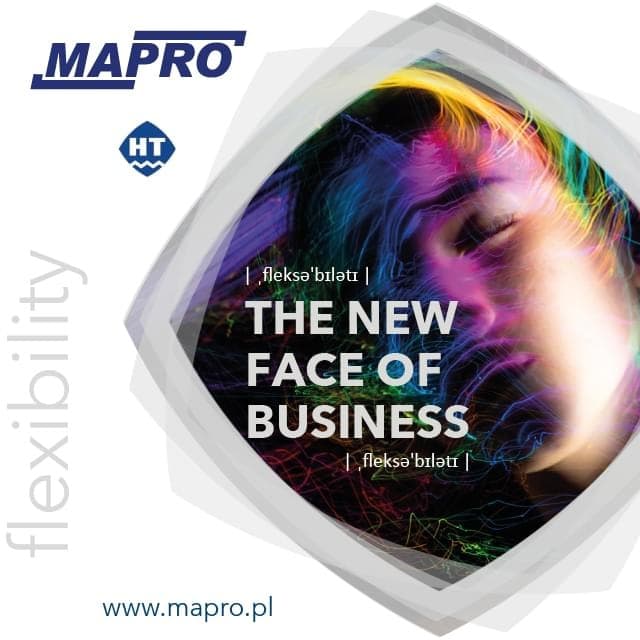 CLOSE RELATIONSHIP
| rɪ'leɪʃnʃɪp |
We rely on creating unique relationships which lets us achieve the set goals and mutual success.
Close relationships are one of the key values ​​of our company. We have been focusing on building and strengthening relationships among both external business contacts and our internal life of the company as well as in the personal area for years. Shaping mutual understanding based on dialogue and open communication leads to building and permanent growth of mutual trust. This approach continuously creates new business opportunities for us. We believe that every relationship should be based on partnership and reciprocal benefits. Only in this way can we customize solutions to the needs and expectations of the other side. [STAY CLOSE TO US!]