Indywidualne podejście do potrzeb naszych Klientów pozwala nam na przygotowanie szkoleń w szerokim zakresie tematycznym. Prowadzimy szkolenia dotyczące obsługi maszyn Haitaian, sterowania i programowania robotów, (zapytaj o szczegóły), podstaw technologii wtrysku tworzyw sztucznych. Jeśli jesteś zainteresowany to dostosujemy się do twoich potrzeb.
Jesteś zainteresowany szkoleniami?
Zapraszamy do bliższego zapoznania się z ofertą naszych szkoleń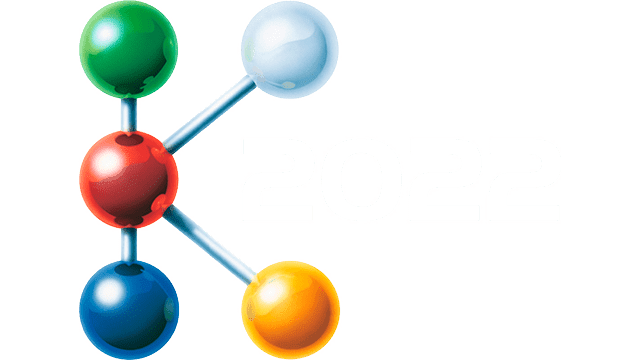 Event 2022
K-show 2022
Please visit the HAITIAN and ZHAFIR stand from 19th to 26th of October 2022. We are waiting for you in hall 15 stand A57. See you there.
Are you interested in our solutions?
Feel free to contact us using the contact form