Precise parts
We will match all elements of the production workstations to the customer's expectations. Due to the wide range of industries, the individual requirements related to the selection of machines and peripherals will be tailored to each of them. Every manufacturing sector - automotive, household, packaging, medical, construction - will be adequately supplied in terms of machines, robots and other peripherals.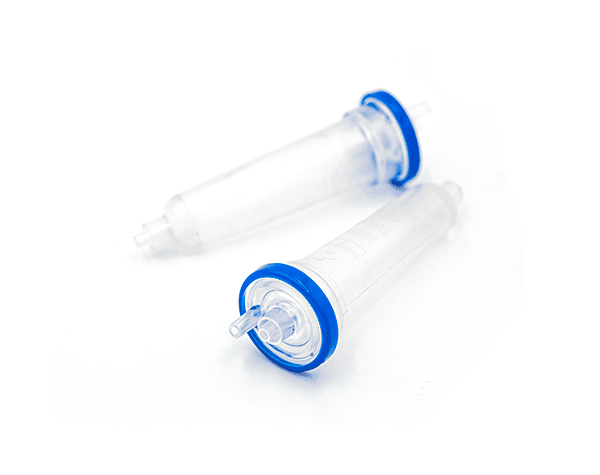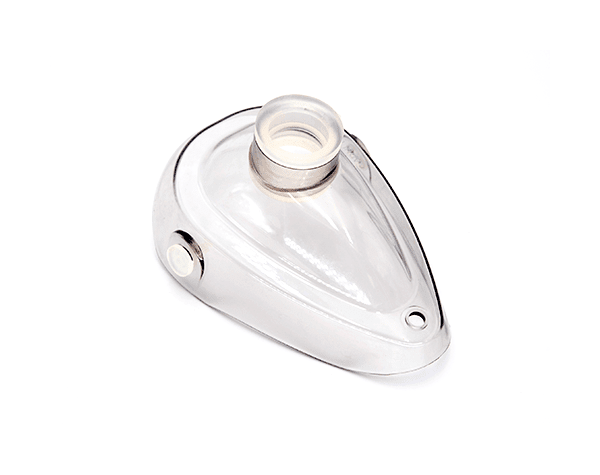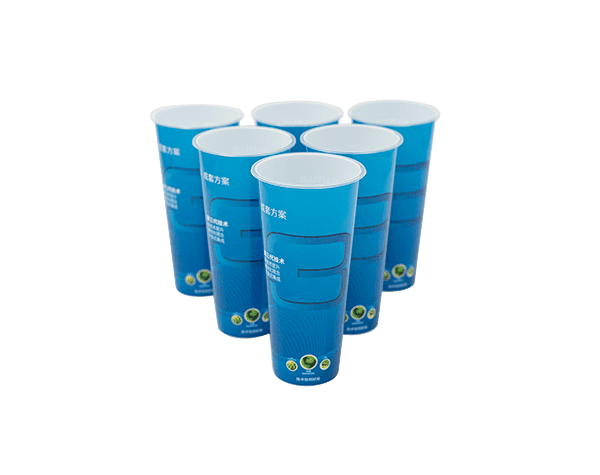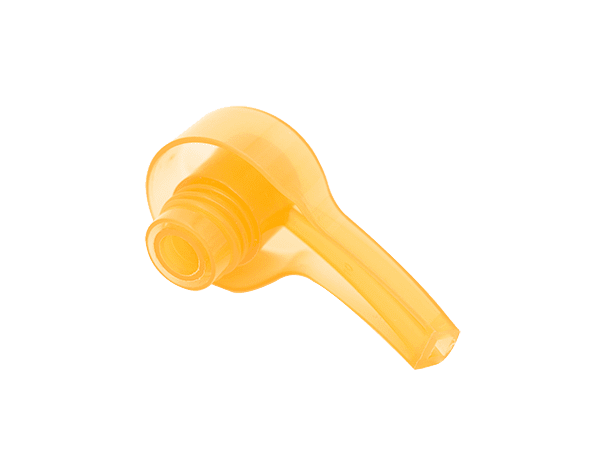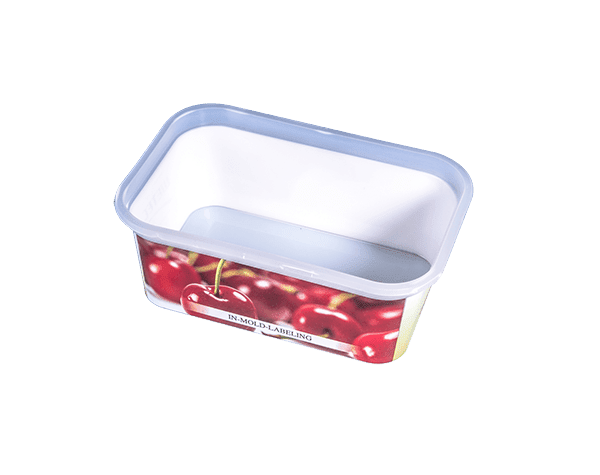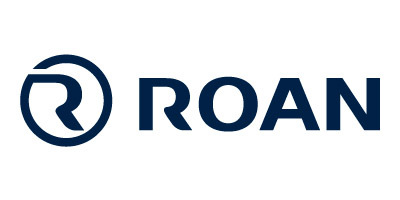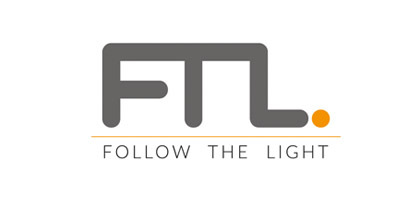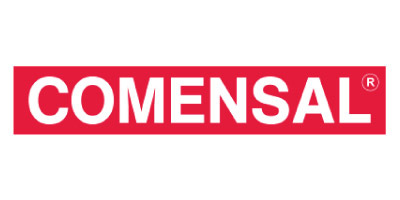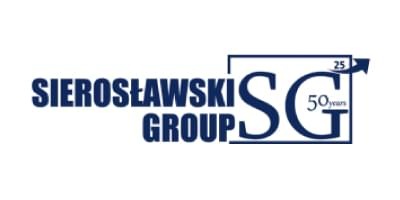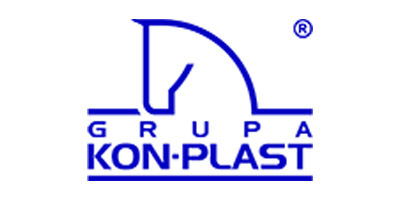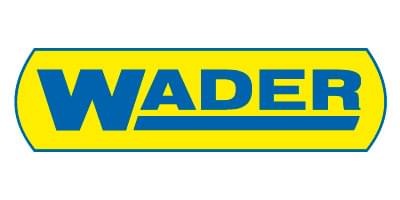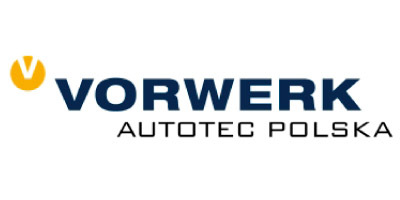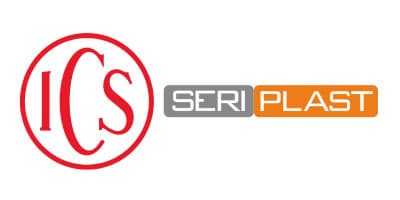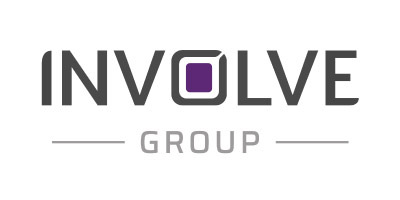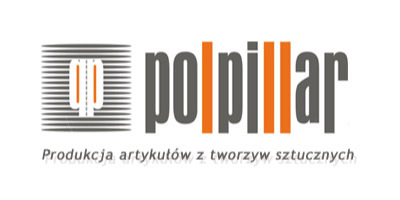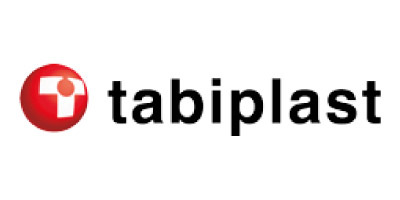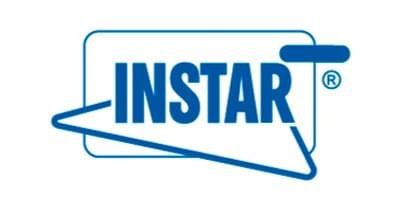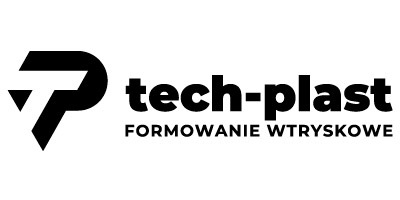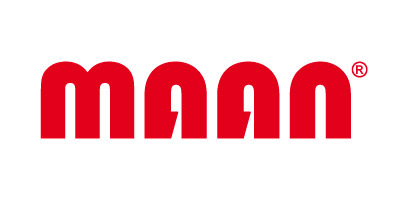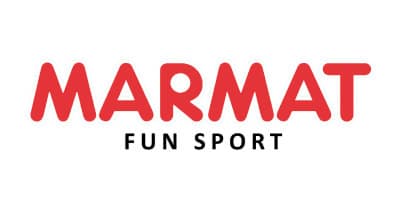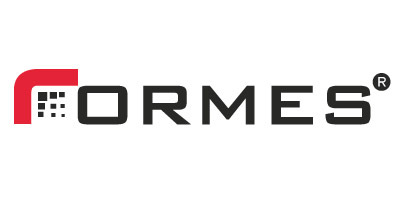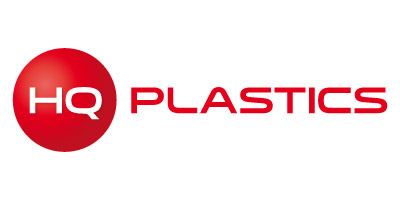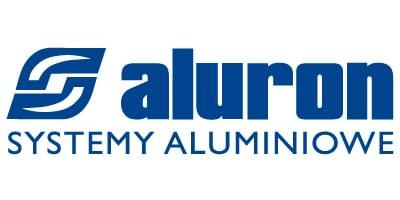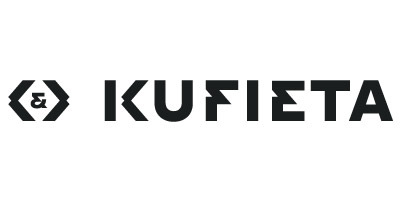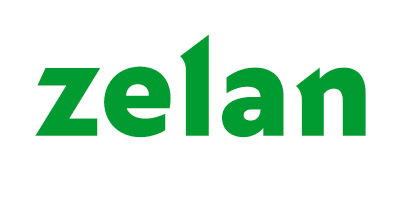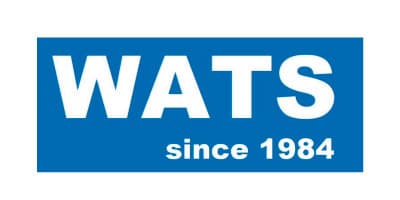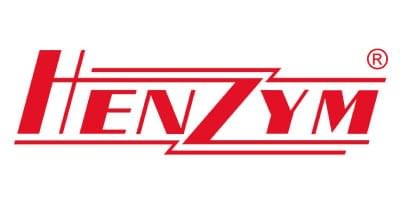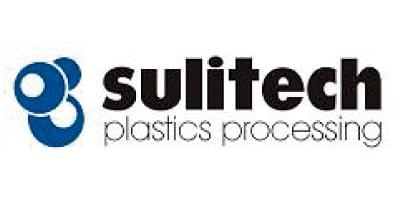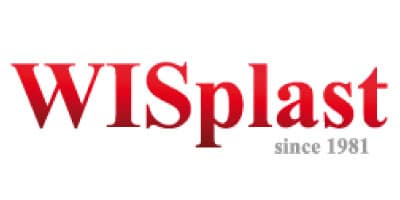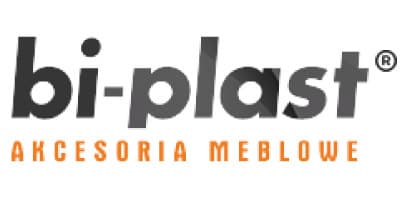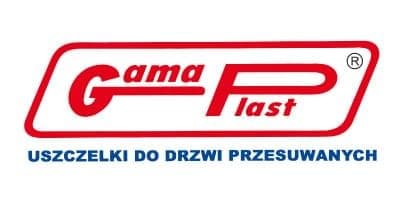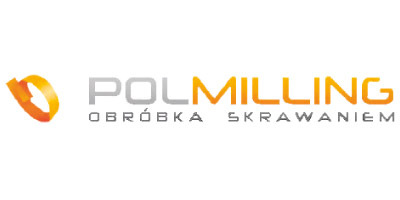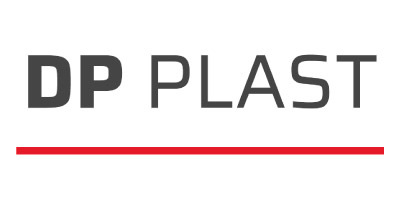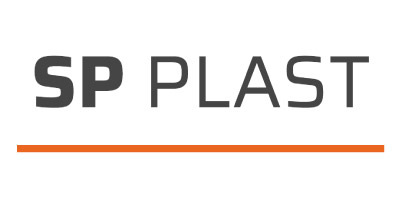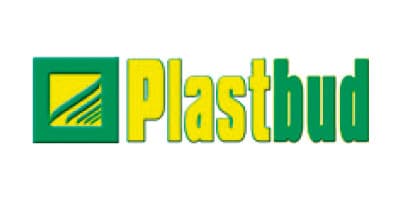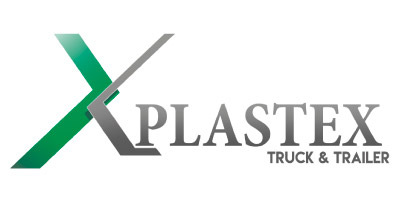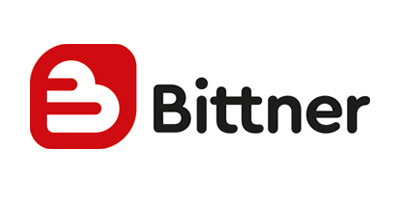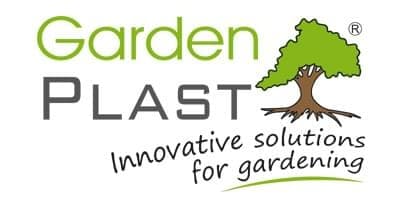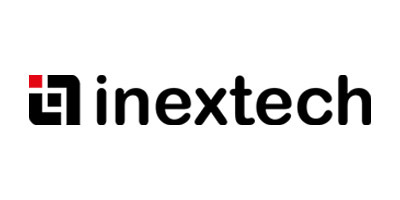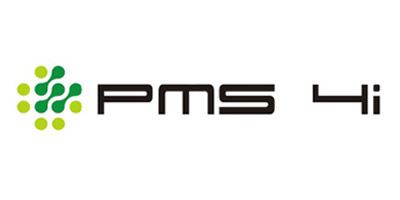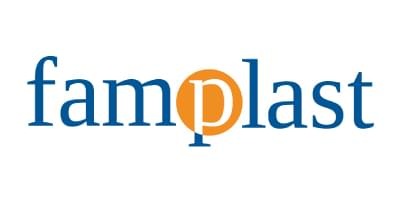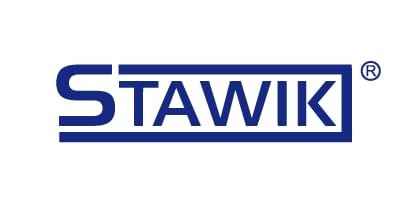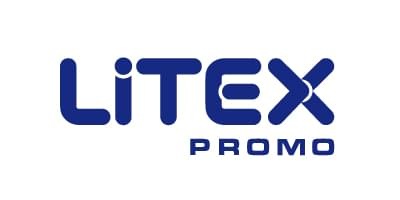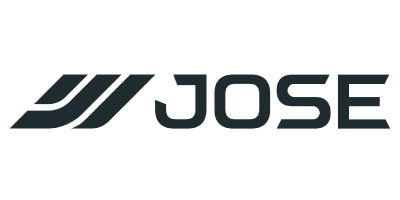 01
Optics
In the world of transparent parts like camera lenses, image enlarging and light diffusing elements, these components are made of highly demanding, technical plastics. One of such parts that can be produced on Haitian / Zhafir injection molding machines is the precision lens. This part is produced on a ZERES 1500/430, a dedicated hybrid machine with 40 mm plasticising injection unit, injection weight 134 g, double cavity mould. A thick-wall lens made of PC, where a longer holding time of 90 sec is required, while the total cycle time is only 120 sec with such a precise and specific lens.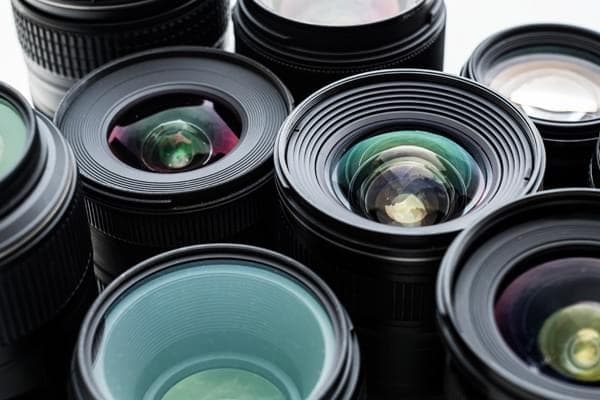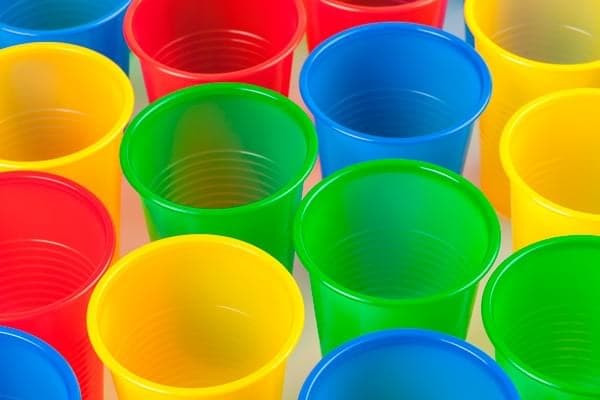 02
Packaging
Plastic packages are, of course, used on a daily basis for disposing or storing various products. Packagings can be produced of many plastics using specially designed machinery. The obvious target is to produce the parts in the shortest possible time, taking into account specifics of the manufacturing line. In high-speed production for a part like a cup made of PS, with an injection weight 12.7 g on 4-cavity mould, the Venus 3000/1100p injection molding machine with a 50 mm plasticising unit and a cycle time of just 6 seconds will do the job the best.
03
Medical
In the medical industry, the most important element is sterility of production in clean areas, together with precision manufacturing of laboratory, diagnostic and medical components. An example may be here a disc with dozens of vials for samples of genetic material. This 84.8 x 44.8 x 20.5 mm moulded part, with an injection weight of 12.33 g made of PP on a single cavity mould is produced on a Zeres 900 / 210 machine with a cycle time of 25.72 sec.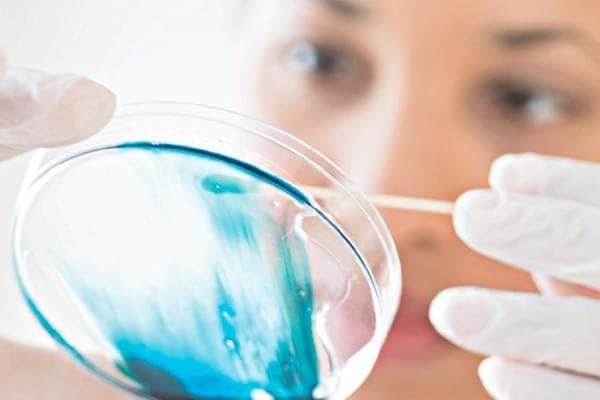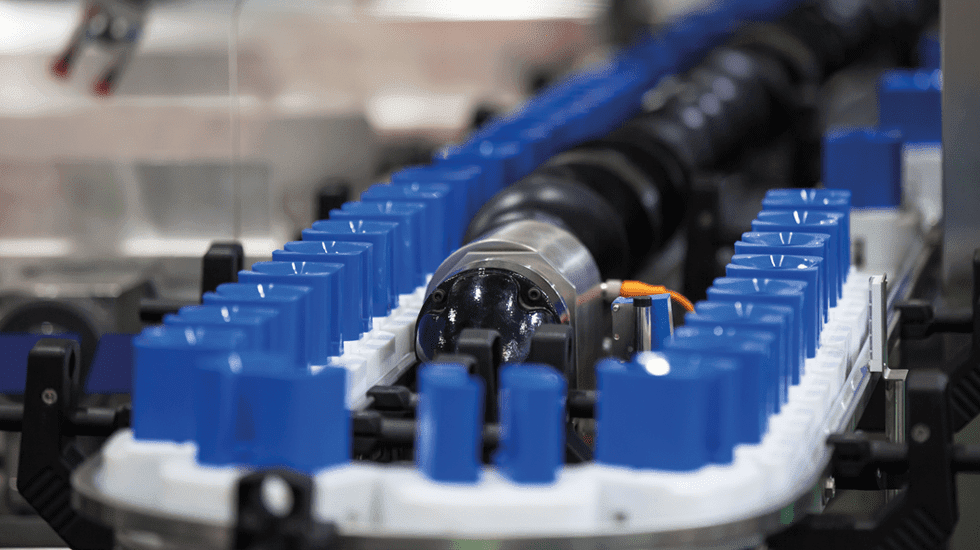 04
Other precision requiring applications
Flexibility and production customisation in precision products is extensive, and the use of injection molding machines for specific projects allows you to optimise your manufacturing process. One of the precision components given as an example is the tightening ring produced on the Zeres 900/160 machine, a part weighting 0.55 g / 4.89 g and with a wall thickness of 0.5 mm, made of POM plastic on a 4 cavity mould, in a total time of 12.1 sec, with a 3-second holding time.
Are you interested in our solutions?
Feel free to contact us using the contact form