The offer includes technical consulting, production and installation of plasticizing units.
Plasticizing units for injection molding machines
We supply plasticizing units for injection molding machines of European and Asian production. Plasticizing units are made in accordance with manufacturers' standards in terms of dimensions, materials and production technology. This approach allows for full interchangeability of spare parts. Upon request, we provide customized products to maximize production efficiency.
Changing the plasticizing unit diameter
The service includes technical advice, fabrication and installation of a new plasticizing unit with a diameter smaller or larger than the diameter available in the catalogue of the machine manufacturer. This allows you to change the shot weight and adapt the machine's capabilities to produce new products.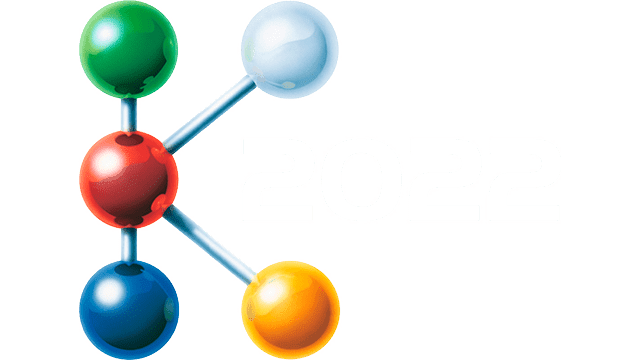 Event 2022
K-show 2022
Please visit the HAITIAN and ZHAFIR stand from 19th to 26th of October 2022. We are waiting for you in hall 15 stand A57. See you there.
Are you interested in our solutions?
Feel free to contact us using the contact form