Peripherals are an integral part of a highly productive workplace. They support remote areas of the production cell, connecting individual components and helping to keep production flow.
We will be happy to help you choose peripherals and give you tips on how to use them at work.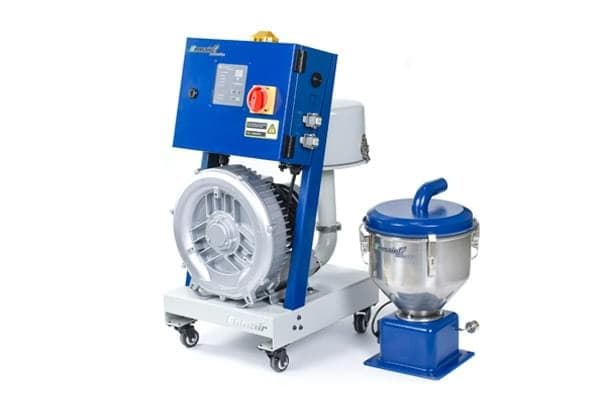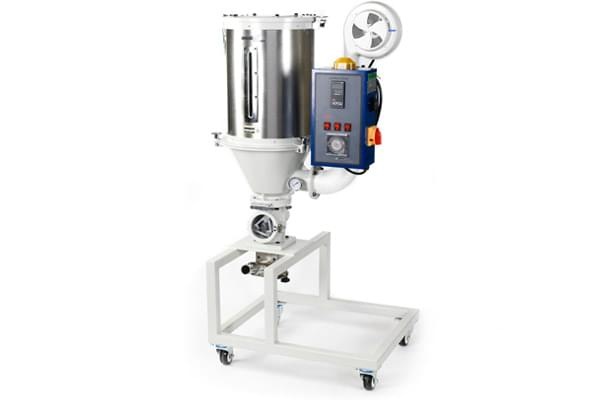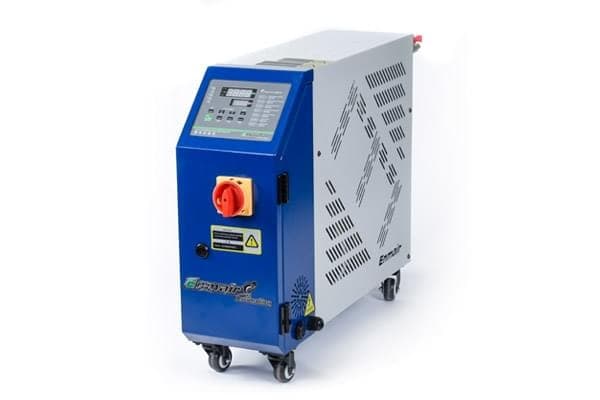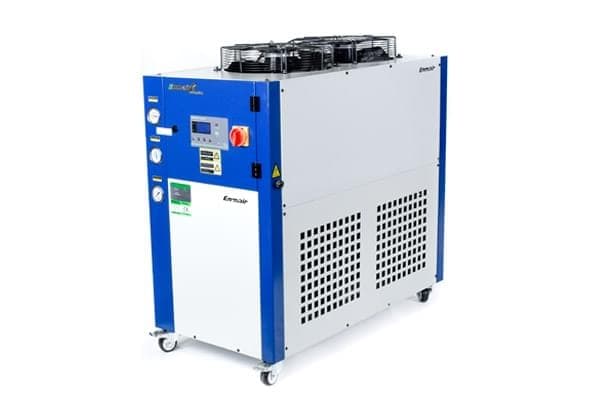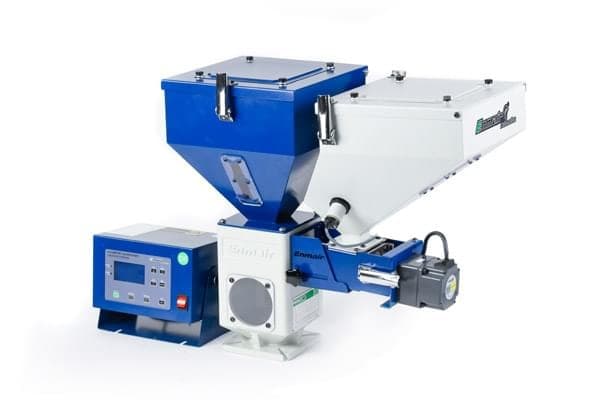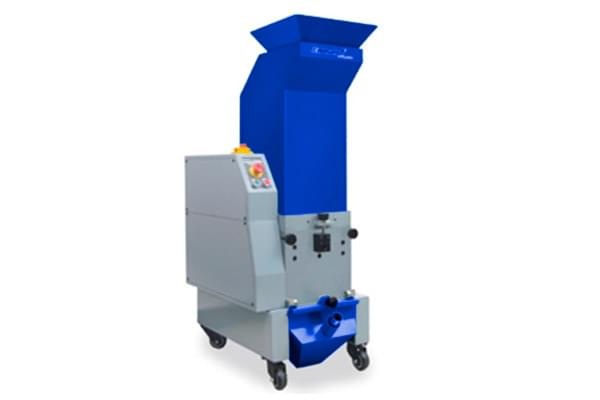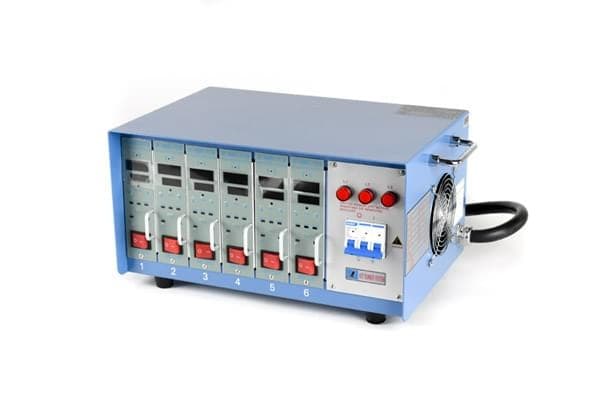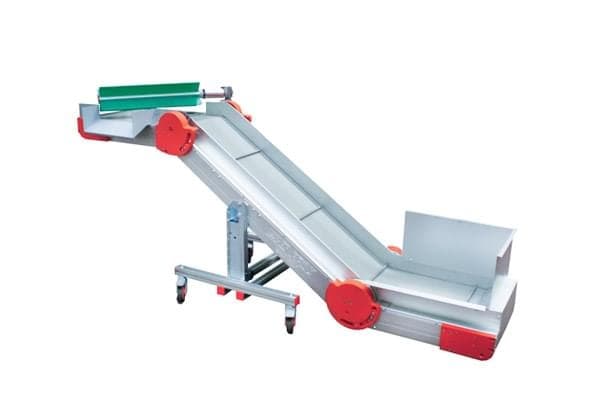 Are you interested in purchasing peripherals?
Take a closer look at our offer
Are you interested in our solutions?
Feel free to contact us using the contact form