Operation and control of injection moulding machines
Operation and control of Haitian injection moulding machines (controllers: Keba 2580, 2880 FFPv4, 2985, 1070,FFPv1000i 1075 Mars IIS) and Zhafir (Sigmatek control). Scope of the training includes: operation of the injection moulding machine, adjustment and possible maintenance works with basic knowledge of the principles of plastic injection and injection control.
You can choose a specific controller model.
Training Objective
Personnel training in the control and programming of a HAITIAN or ZHAFIR injection moulding machine, using all of the controller capabilities. Course participants will receive instruction in the operation and basic maintenance of machinery.
Training Schedule
Operation of injection moulding machine, adjustment and possible maintenance work with basic knowledge of plastic injection principles and injection control.
Operating and programming machines equipped with KEBA or Sigmatek controllers. Basic setup and optimisation of the injection process.
Introducing control, limiting functions to control the stability of the process.
Practical exercises on HAITIAN or ZHAFIR machines directly at the customer's site or, if available, at MAPRO POLSKA premises.
Additional Information
Training time - our preferred training time is approximately 6 hours per day. This allows the optimum amount of information to be conveyed while keeping the audience focused.
Location - training sessions can take place both at MAPRO Polska premises (upon confirmation of equipment availability) or at the client's site.
Number of participants - should not exceed 10 people. This allows for an efficient transfer of knowledge and the small group work activates the audience to ask specific questions.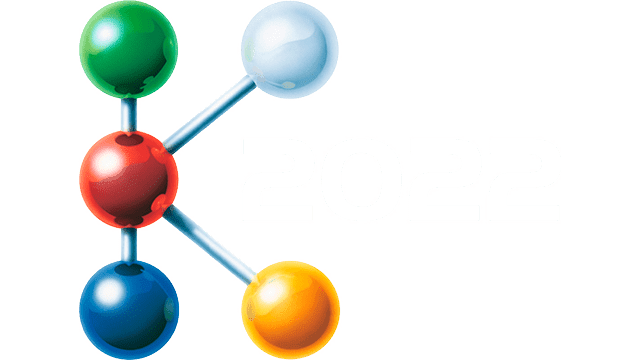 Event 2022
K-show 2022
Please visit the HAITIAN and ZHAFIR stand from 19th to 26th of October 2022. We are waiting for you in hall 15 stand A57. See you there.
Are you interested in our solutions?
Feel free to contact us using the contact form