Engineering components
We will match all the elements of the production workstations to the customer's expectations. Due to the wide range of industries, the individual requirements related to the selection of machines and peripherals will be tailored to each of them. Every manufacturing sector - automotive, household, packaging, medical, construction - will be adequately supplied in terms of machines, robots and other peripherals.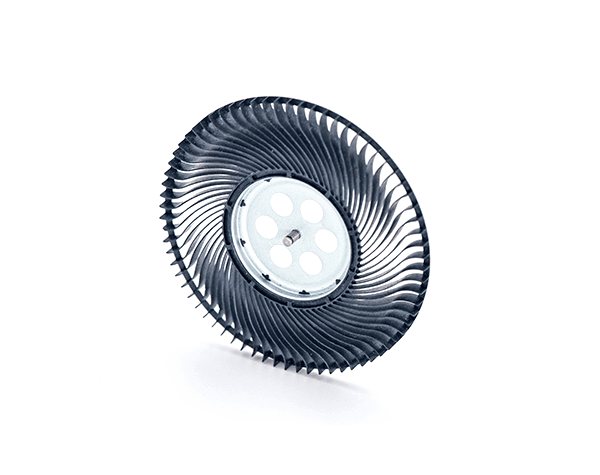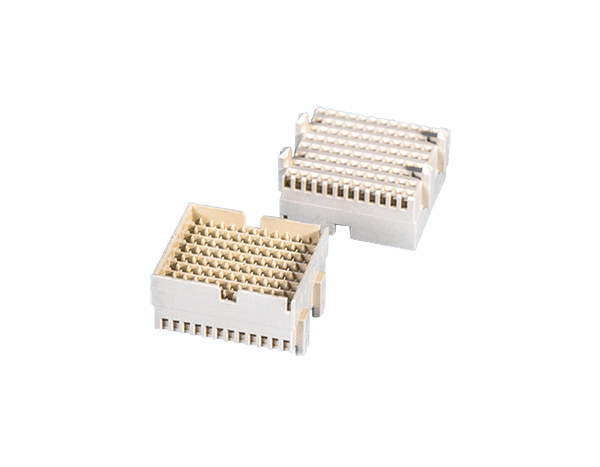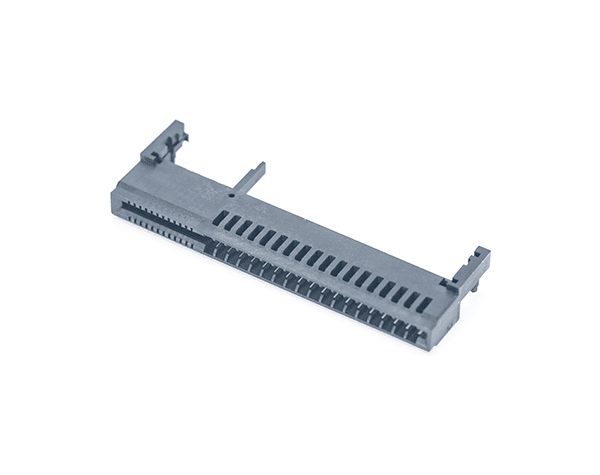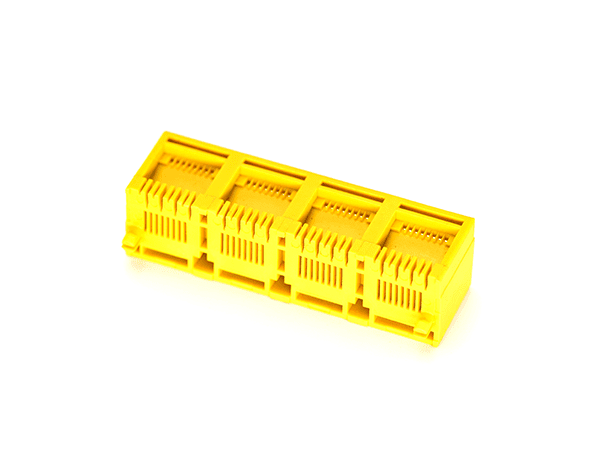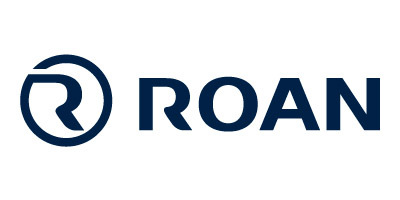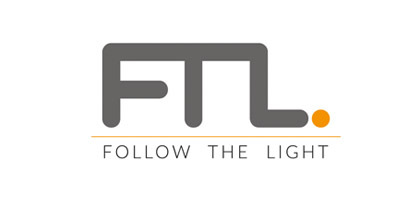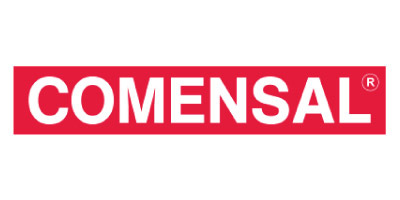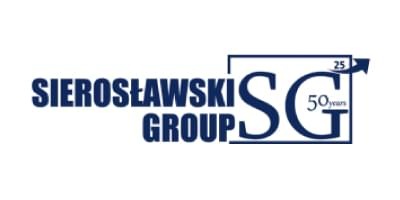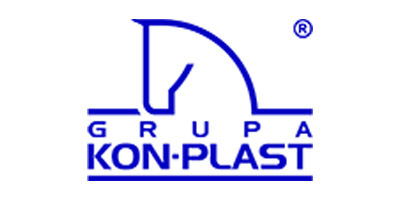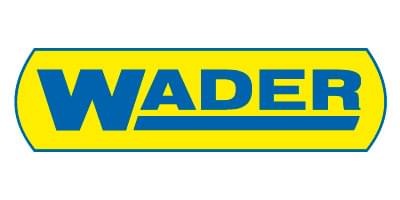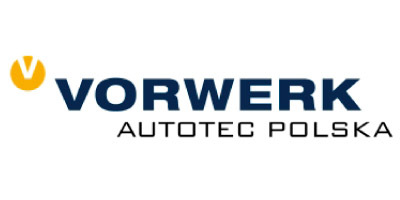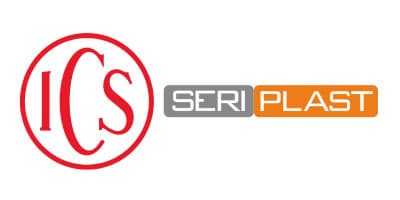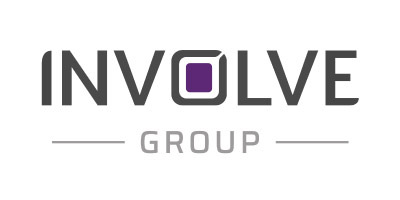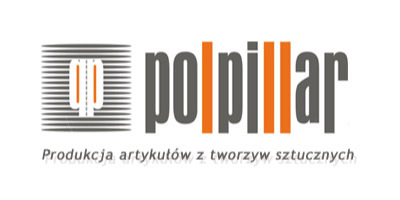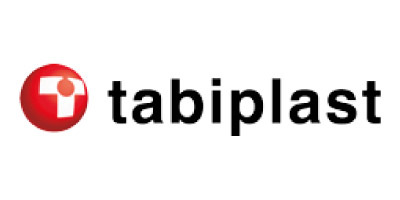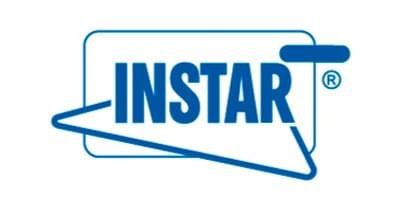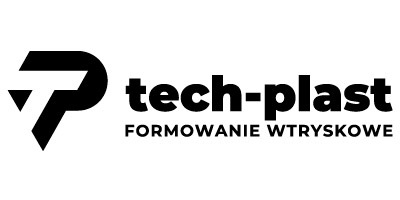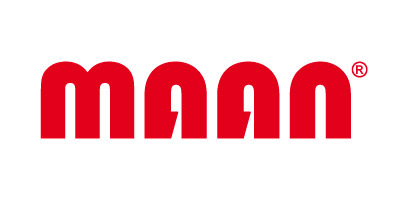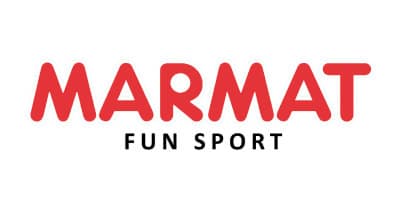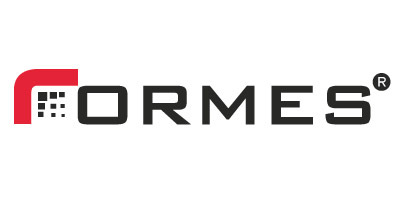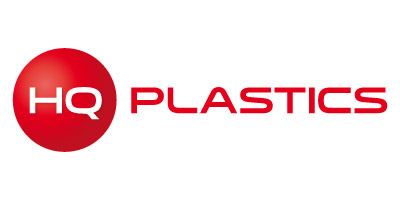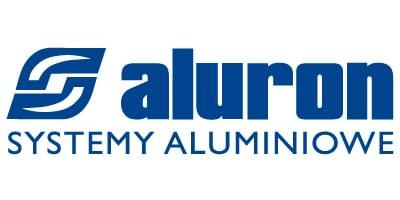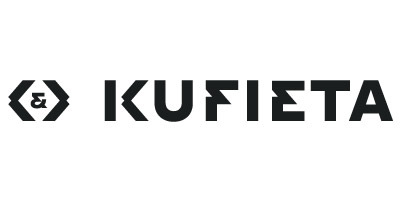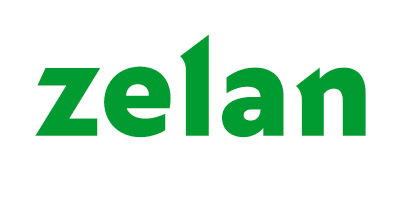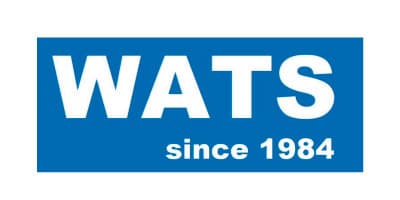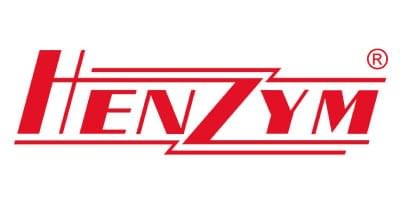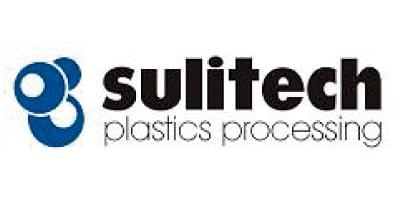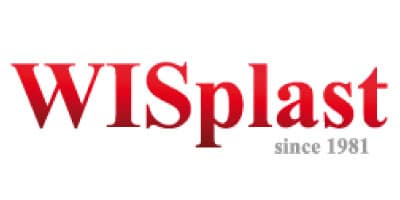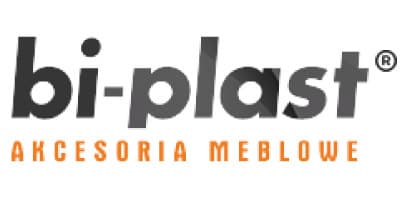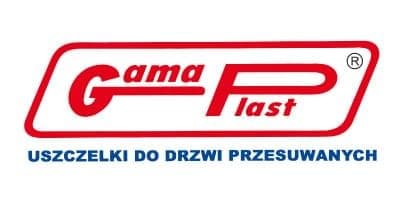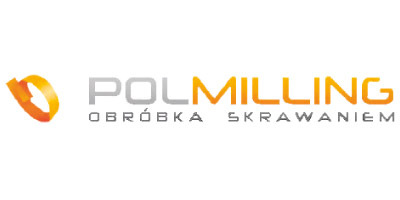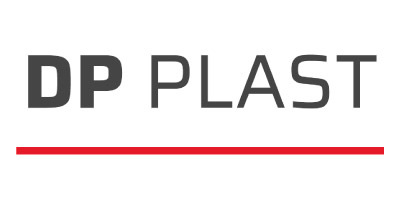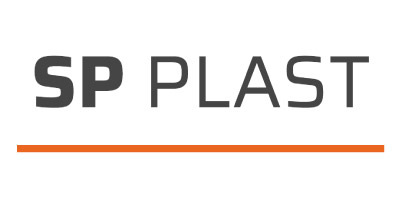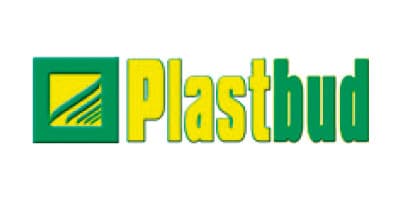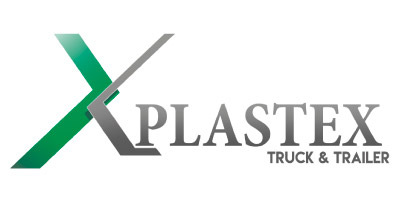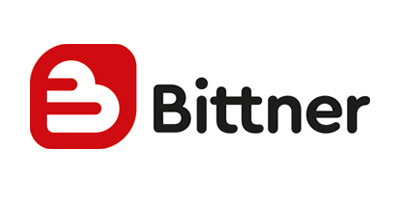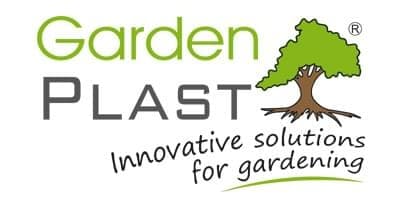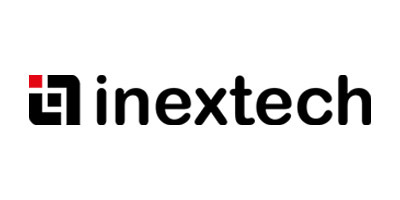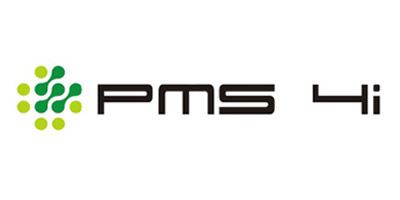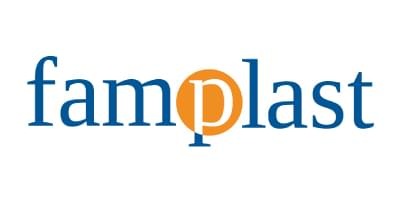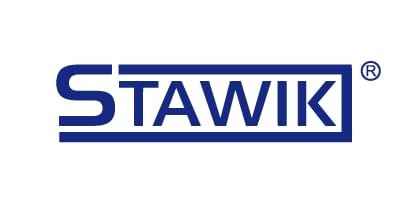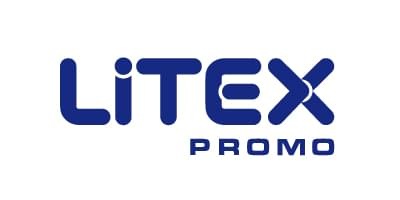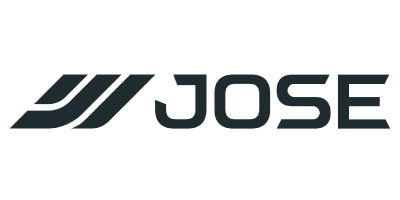 01
Automotive
The capabilities of the machines selected for the automotive sector allow the production of all interior parts, such as console housings for premium brand cars. The part with dimensions of 1390 X 470 X 300 mm and an injection weight of 3535 g is produced on a JUPITER III 33000/19300 machine from PP material. Made in one production cycle of 115.2 sec.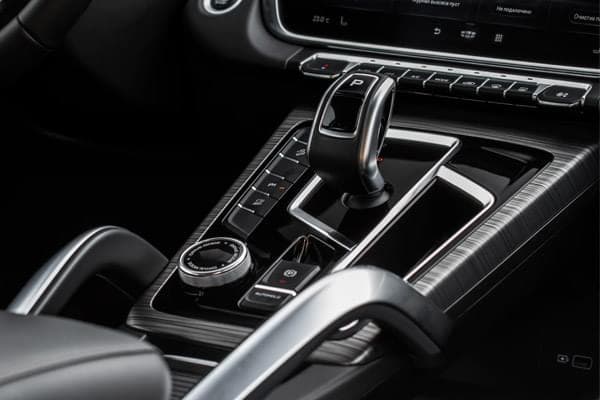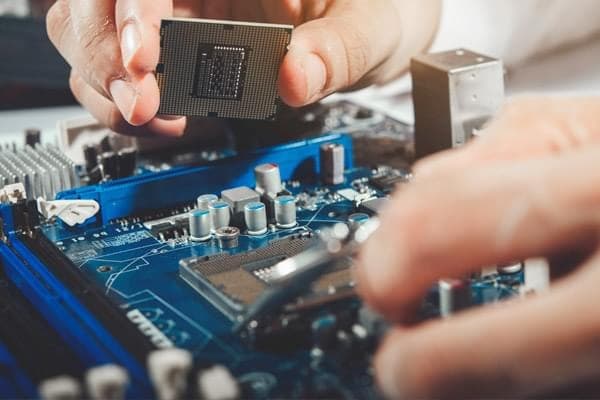 02
Electronic components
All components that are used in electronic systems require for precise technological process. An example is the relay housing produced on the VENUS III 1500/430 h machine, with dimension of 17.7 x 10.04 mm and weight of 0.38 g. Made of PET using 64-cavity mould and with cycle time of 5.8 sec.
03
Electric components
The production area in the electrical industry requires high-quality components that can withstand requirements such as long-term use and heavy loads. For example, overcurrent protection housings made on Venus III 1900/640, with injection weight 125 g, using 8-cavity mould and made of technical raw material PA66 in a cycle time of 8.34 sec.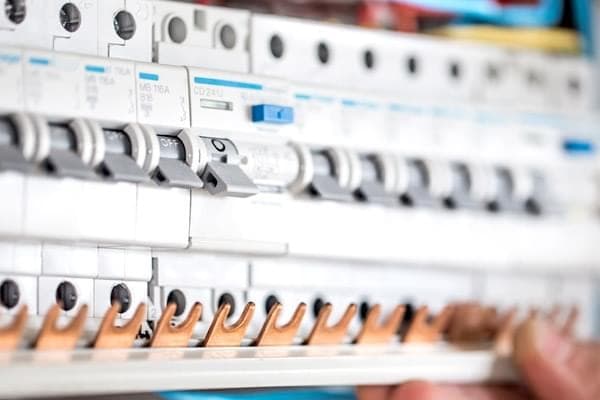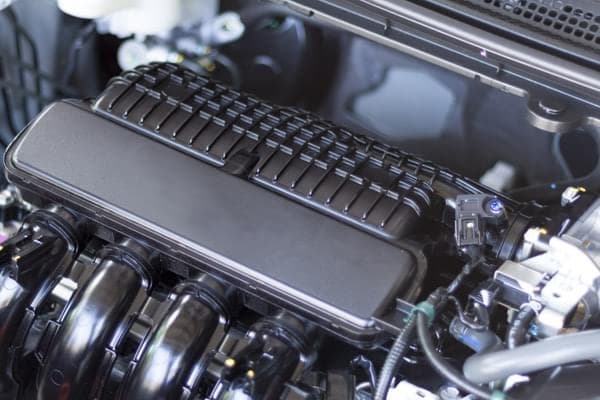 04
Other technical applications
The flexibility of the solutions allows Haitian machines to be used in every industry and manufacturing specification. For example, the hybrid Jenius III 3600/2250 machine equipped with mould size 446 x 496 x 486 mm is used for production of the part dimension 230 x 130 x 90 mm and an injection weight of 456.12 g, made of PA66+GF50 material, at the complete cycle time of 58 sec.
Are you interested in our solutions?
Feel free to contact us using the contact form